It was a privilege to have with us Dr. Dawa (MD), the former head of the Materia Medica Department and former Director of Men-Tsee-Khang at Men-Tsee-Khang Sowa Rigpa Medical College & Hospital, for an insightful talk on 'Knowledge pertaining to the Importance of Tibetan Materia Medica' on August 4, 2023. The talk was well attended by around 50 people including all the students and faculty members of the College and all the interested doctors and Astro-science practitioners of the institute with much enthusiasm and awe.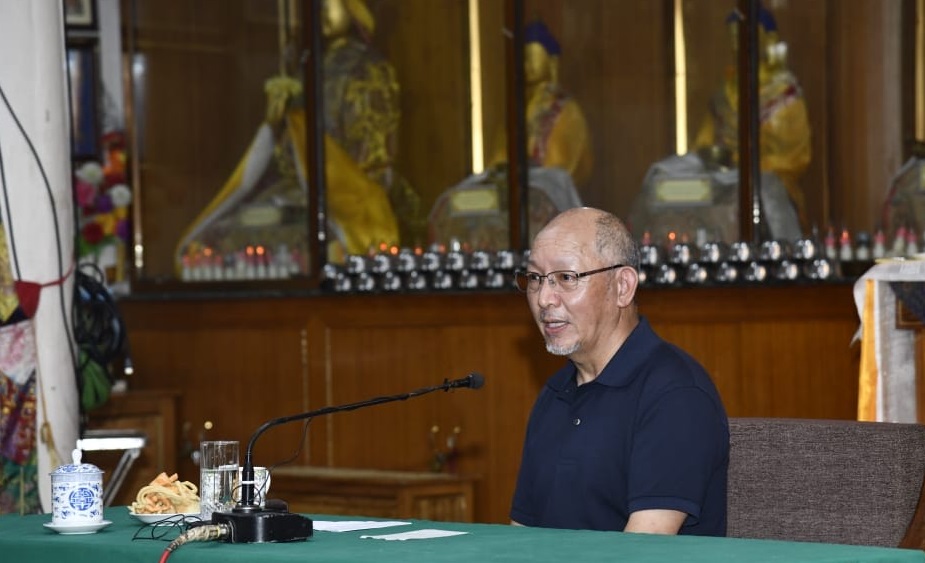 Dr. Dawa, having almost five decades of expertise in Tibetan Materia Medica highlighted the importance of proper identification and quality control of the medicinal raw materials used in Tibetan medicines. He talked in length about the responsibility of each Tibetan medical practitioner to be well acquainted with the medicinal ingredients of the medicines they administer so that the right medication as well as substitution when needed is prescribed in their clinical practices. He expressed that a more robust and strategic effort for sustainable medicinal plant cultivation should be made to counter the gradual depletion of medicinal plants in the natural habitat.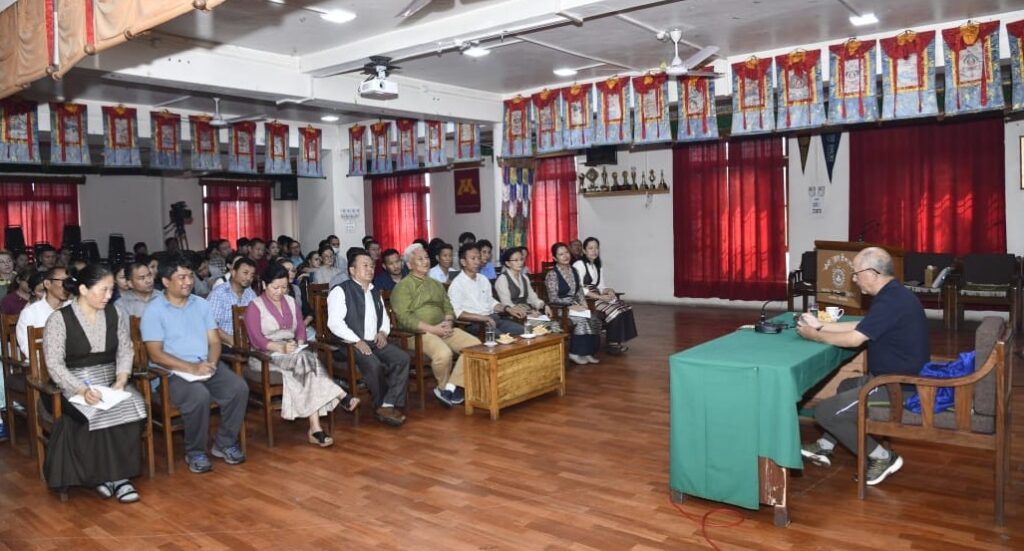 He concluded his talk by urging Tibetan medical practitioners to safeguard our valuable tradition of Tibetan Medicine not only by practicing the science in the most authentic way but also by upgrading our knowledge for the benefit of our patients. The Q&A session was dominated mainly by technical questions related to Tibetan Materia Medica which were all satisfyingly answered by Dr. Dawa. The talk which was initially planned for an hour stretched to 2 hours due to the audience's special interest as well as the expert's proficiency in the subject.